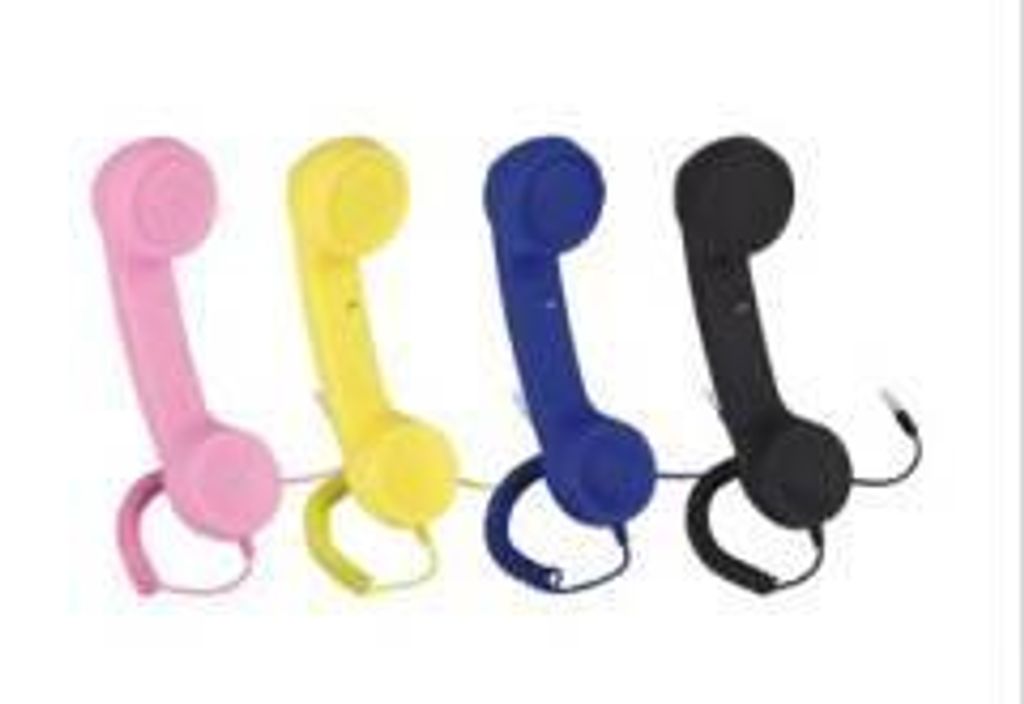 Mobile Stereo Jack Phone Model: UTC-CIT-11
Mobile Stereo Jack Phone Model: UTC-CIT-11
Features:
Reduction on direct radiation.
Better hearing & talking sound quality.
Buttons controlling while answering phone.
Avoid error hangs up when using touch screen mobile phones.
Support for iPhone 3G/3GS/4, iPad, Blackberry, Macbooks and most
of the mobile phones & devices which support 3.5mm audio
stereo jack.
Rubber coating with various colors available.
**MOQ for this item : 100 units.