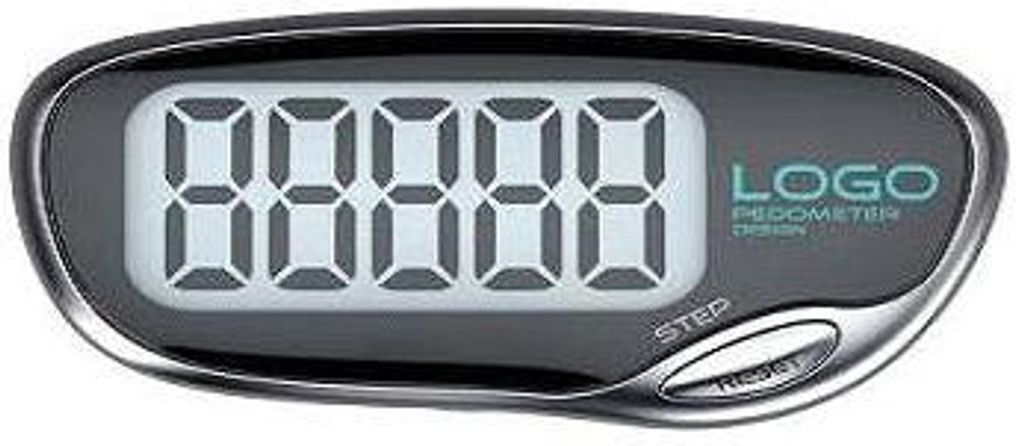 Pedometer Model: UTC-CP795
Pedometer Model: UTC-CP795
Features:
High accuracy of step counting device with belt clip.
Steps, Distance and Calorie measurements.
Sporty design with big screen display.
Unit Dimension : 73mm x 40mm x 25mm.
Under healthy product devide categories.
Great for people who like jogging, reduce weight purpose.
Ideally premium gift item with logo printing.
Color or white box packaging option.
**MOQ for this item : 200 units.