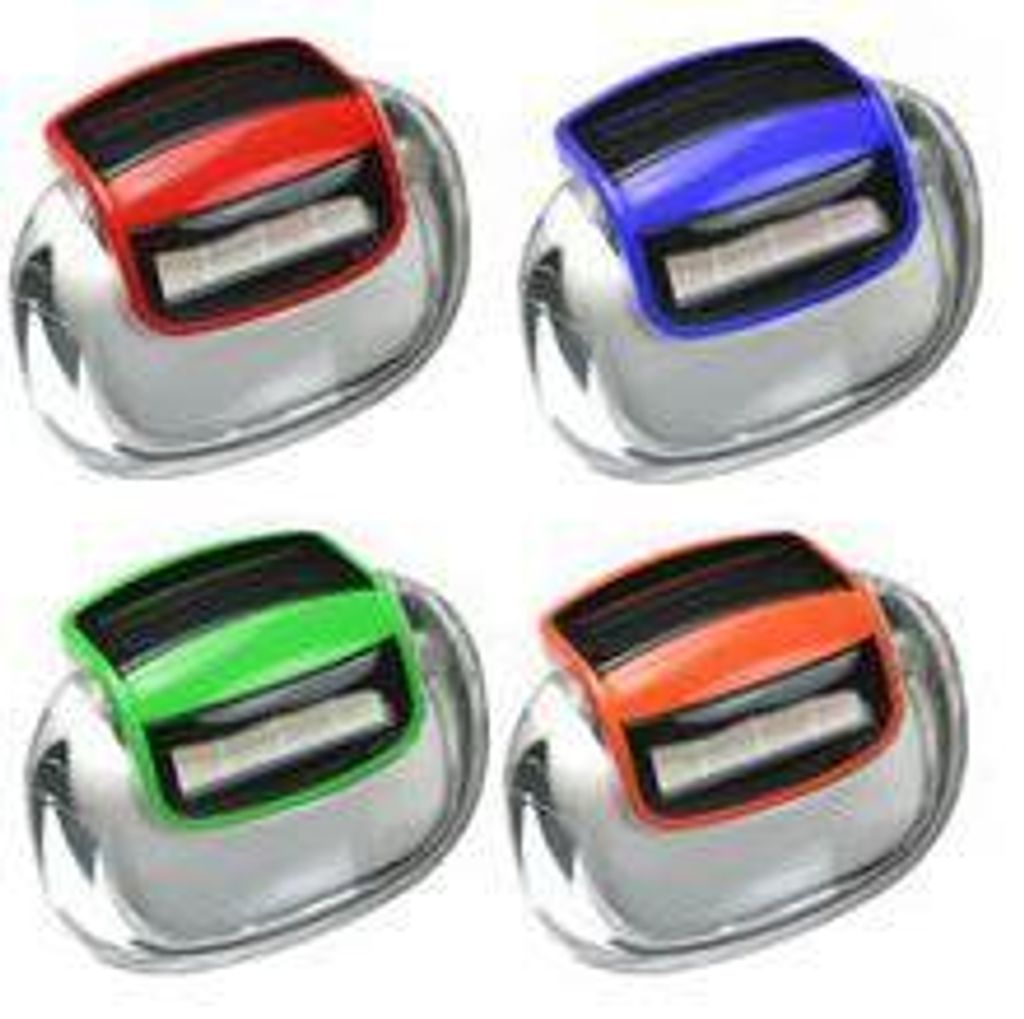 Solar Powered Pedometer Model: UTC-CP627S
Solar Powered Pedometer Model: UTC-CP627S
Features:
High quality Solar powered pedometer.
Steps, Distance and Calorie measurements.
Battery backup for running in the dark.
Unit Dimension : 50 mm x 40 mm x 24.5 m.
Under healthy product devise categories.
Great for people who like jogging, reduce weight purpose.
Ideally premium gift item with logo printing.
Color or white box packaging option.
**MOQ for this item : 200 units.